Do you need medical care and prescriptions but can't afford them?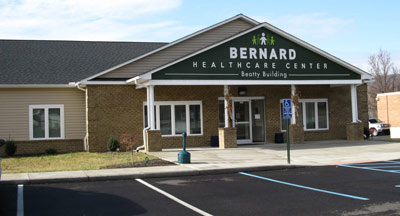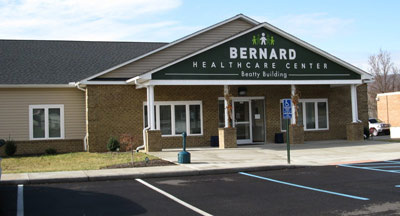 Providing quality primary health care on a sliding scale…no insurance required!
Services include:
Primary Medical Care
Non-emergency Urgent Care
Chronic Disease Management
Women's Wellness
Prescription Medications
Sports Physicals
Flu Tests/Shots
Tuberculosis Tests (PPD)
Diabetes Prevention/Management
Specialist & Imaging Referrals
Workplace Health (call to discuss options)
BHC accepts adult patients with no insurance, Medicaid, major medical only, and Medicare Part A only. Fees based on income, ranging from $0 to $95. Call today to arrange a registration appointment to determine your fee, or just pay $95/visit.
CORONAVIRUS
All patients must have a face covering. COVID testing for the uninsured is available by appointment.  
Our Mission
Our vision is to create a healthier community by improving our patients' health through excellence in meeting their primary health care needs, disease prevention, and wellness promotion in the community.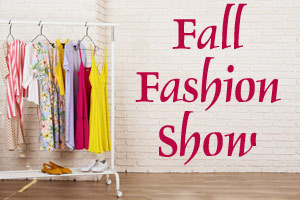 September 9 – $25
Buy Tickets Now