Do you need medical care and prescriptions but can't afford them?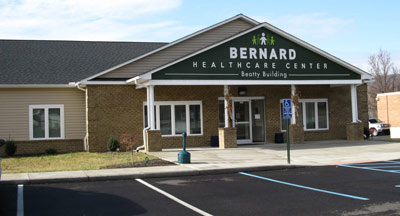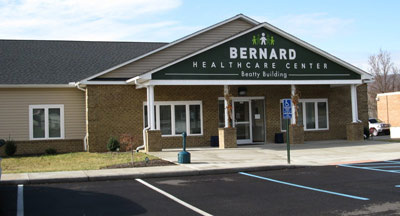 Providing quality primary health care on a sliding scale…no insurance required!
Services include:
Primary Medical Care
Non-emergency Urgent Care
Chronic Disease Management
Women's Wellness
Prescription Medications
Sports Physicals
Flu Tests/Shots
Tuberculosis Tests (PPD)
Diabetes Prevention/Management
Specialist & Imaging Referrals
Workplace Health (call to discuss options)
BHC does not accept insurance. Fees based on income, ranging from $5 to $95. Call today to arrange a registration appointment to determine your fee, or just pay $95/visit.
CORONAVIRUS
All patients must have a face covering.  Sick patients will be evaluated outside in their cars. COVID testing for the uninsured is available by appointment.  
Our Focus
Bernard Healthcare Center provides quality primary health care with a sliding scale payment system. No insurance required!
Our Mission
To provide quality primary medical care for uninsured working adults in Franklin County.
Our Vision
Our vision is to create a healthier community by improving our patients' health through excellence in meeting their primary health care needs, disease prevention, and wellness promotion in the community.